Support Autistic Children
In the past 10 years, ASDF has provided direct support through our programs to over 5,000 children with Autism Spectrum Disorders.
Since 2010 our Autism Awareness Program has provided autism information to nearly 6,000,000 new parents through hospitals in all 50 states.
We are proud of the work we do. We make a difference.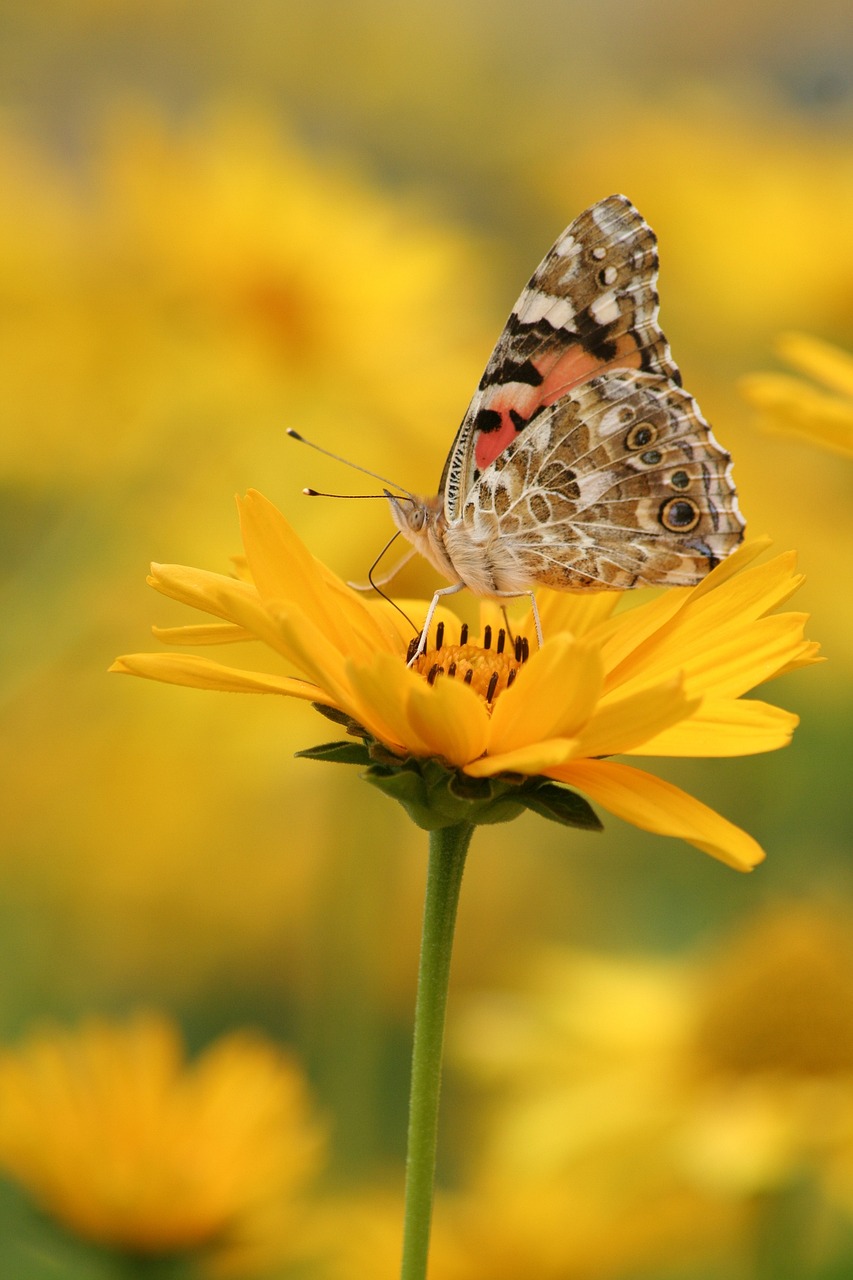 The goal of ASDF is to support children with an autism spectrum disorder by providing information, education and financial assistance to their families and relevant community service organizations.
ASDF has distributed nearly 5 million autism awareness bookmarks to new parents in hospitals in all fifty states. Through the Autism Awareness Project, ASDF provides autism early detection information at no charge.
Holiday Gift Card Program
ASDF partners with autism organizations across the country that help in selecting and distributing to the families who have the greatest need for financial assistance.
The iPad For Kids Program revolutionized and unlocked the communication barrier for children on the spectrum. The iPad gives a voice to the voiceless. 
Summer Scholarship Program
We work directly with the organizations to provide scholarships to families in need. We were able to send many autistic children to camp last year through our Social Skills Camp Scholarship Program.
The foundation provides financial assistance to families and relevant community service organizations that help people with autism.
iPad's Provided To Children (as of now)
Families Assisted In 2023